NIHON KARATE KYOKAI UAE
An Internationally known organization, was established in Dubai, UAE in 2011. Our organization is member of Japan Karate Association (JKA UAE). Approved by UAE Ministry of Youth and Sports, UAE Taekwondo & Karate Federation. Shotokan karate, the art of empty hand fighting, is a traditional style of Japanese karate founded by Master Gichin funakoshi in the early 20th century. Shotokan karate is scientifically proven to provide aerobic, anaerobic, callisthenic and isometric exercise via systematic training.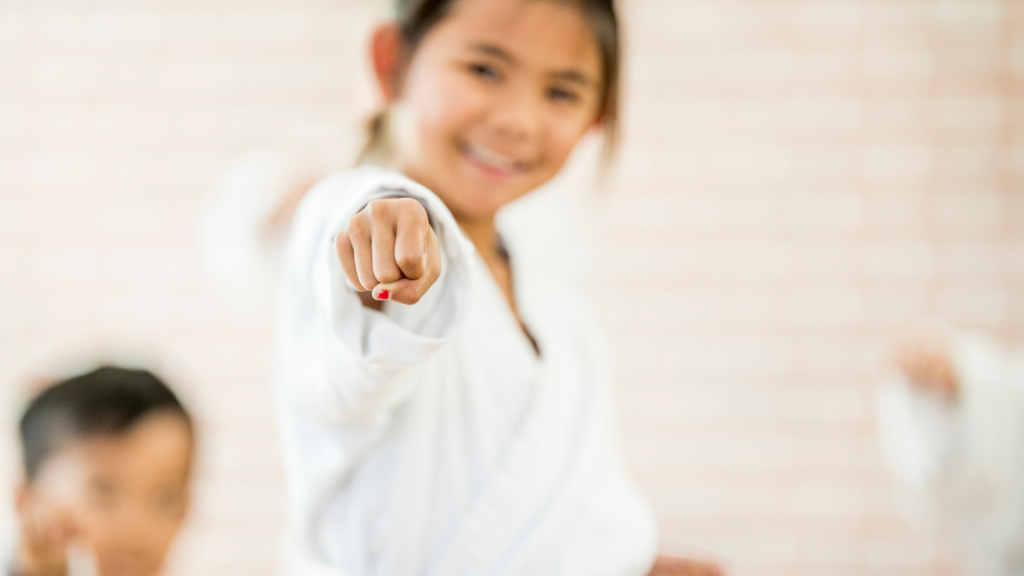 Best Services
Our Services
OUR INSTRUCTOR
JKA KARATE INSTRUCTORS
All of the JKA's instructors are full-time professionals trained for an extensive period specially to be instructors. They are not part-time teachers, nor are they arbitrary in their teaching. Their dedication to teaching the way helps ensure that the true essence of karate is passed on to each student. And this devotion shows in each student's technique.
AMEER ADUKKATTIL
Chief Instructor 5th Dan JKA
Rajendra Menon
Senior Instructor 4th Dan JKA
Nasil Hamza
Senior Instructor 4th Dan JKA
Poalo Gandini
Senior Instructor 3rd Dan JKA
Abdul Jaleel
Instructor 3rd Dan JKA
Mohammed Rasik
Instructor 3rd Dan JKA
Mohammed Saad
Senior Instructor 3rd Dan JKA
Mohammed Noufal
Instructor 2nd Dan JKA