Let's Strong Together
Become A Member
Karate is not an easy art. But it is an art. And like any art the more you put into it, the more you will gain. Ka-rate enriches you physically, mentally, and spiritually —developing your body, your mind, and your character. Especially at the JKA.
Why?
Because the JKA is The Keeper of Karate's Highest Tradition. Our karate is the strongest and most traditional karate there is. We see it not as a sport, but as a whole way of life. And that is always our emphasis: the whole. The goal is to help you develop every aspect of who you are.
Get The Customized Training You're Looking Out of The Karate Training Club.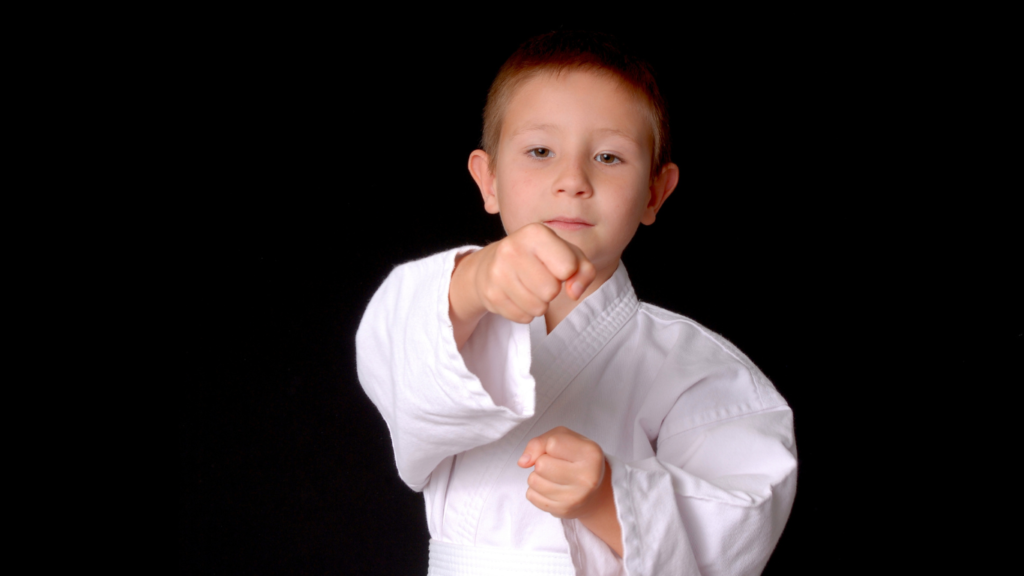 Starting from 4 Years.
Karate Classes for Kids starting from 4 Years. In this stage we are focusing to enhance their ABC'S fundamental skills. (A=Agility, B=Balance, C=Coordination, S=Speed)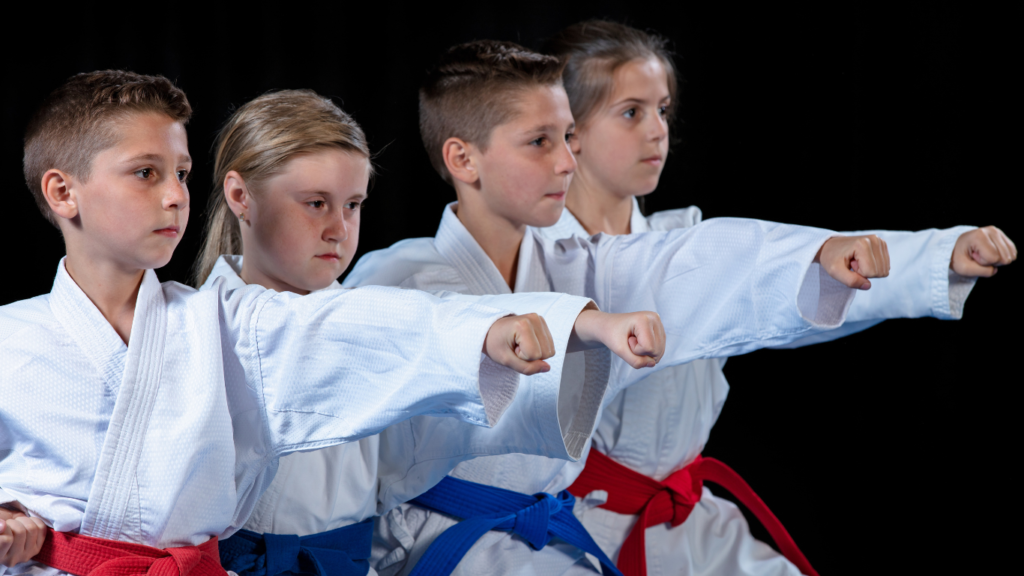 Starting from 12 Years
we are optimizing their ABC'S skills, developing athletics specific skills, integrating physical, mental, cognitive, and emotional components and preparations for competitions.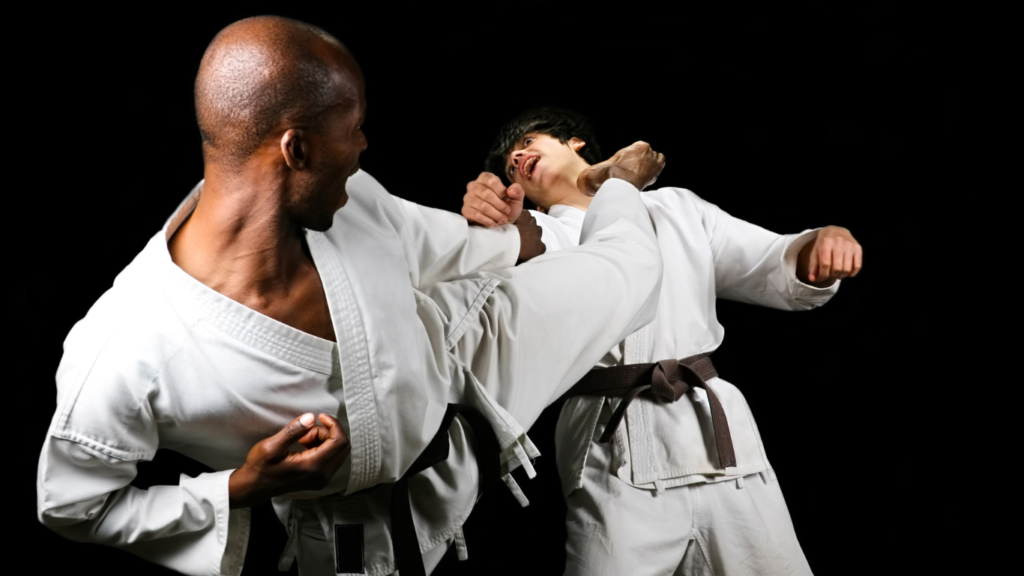 Starting above 19 Years
In this stage, focusing on integration of physical, mental, cognitive and emotional development and wellness.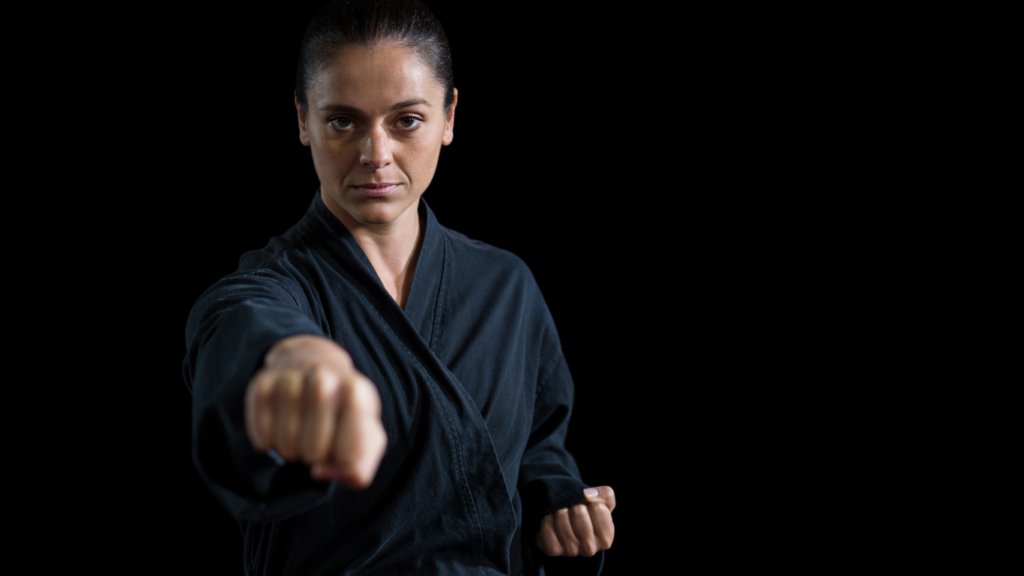 With Lady Instructor
Karate Classes for Ladies with Lady Instructor. In here we are making a convenient environment to training for ladies.
Shotokan Karate Club
Shotokan Karate Club Dubai is a leading karate club that focuses on providing professional services such as training, certification, and environment. And we give our utmost priority to fulfil the needs of our customers who expect from martial arts. We cater for children (4yrs+), teens, adults, and families apart from the obvious development of self-defense skills, Karate training builds confidence, positive attitude, determination, focus, and of course fitness. If you are looking to try karate out, simply search for your nearest location and book a trial class.
The Way of Balance
At the JKA, we put immense focus on the proper form and balance of each kihon, or basic technique. Through extensive training, our instructors have rigorously, scientifically analyzed and separated out each individual movement in each individual kata, and developed an unrivalled spectrum of kihon techniques. Using these special kihon, we have refined the kata to be more applicable in kumite. And in turn, the experience accumulated through kumite gives feedback to further perfect one's kihon and kata. In this way kihon, kata and kumite form the inseparable trinity of JKA karate. Through constant repetition of such techniques, your body learns to move effortlessly, naturally. And your mind learns to be effortless and natural too. JKA karate is the way of balance.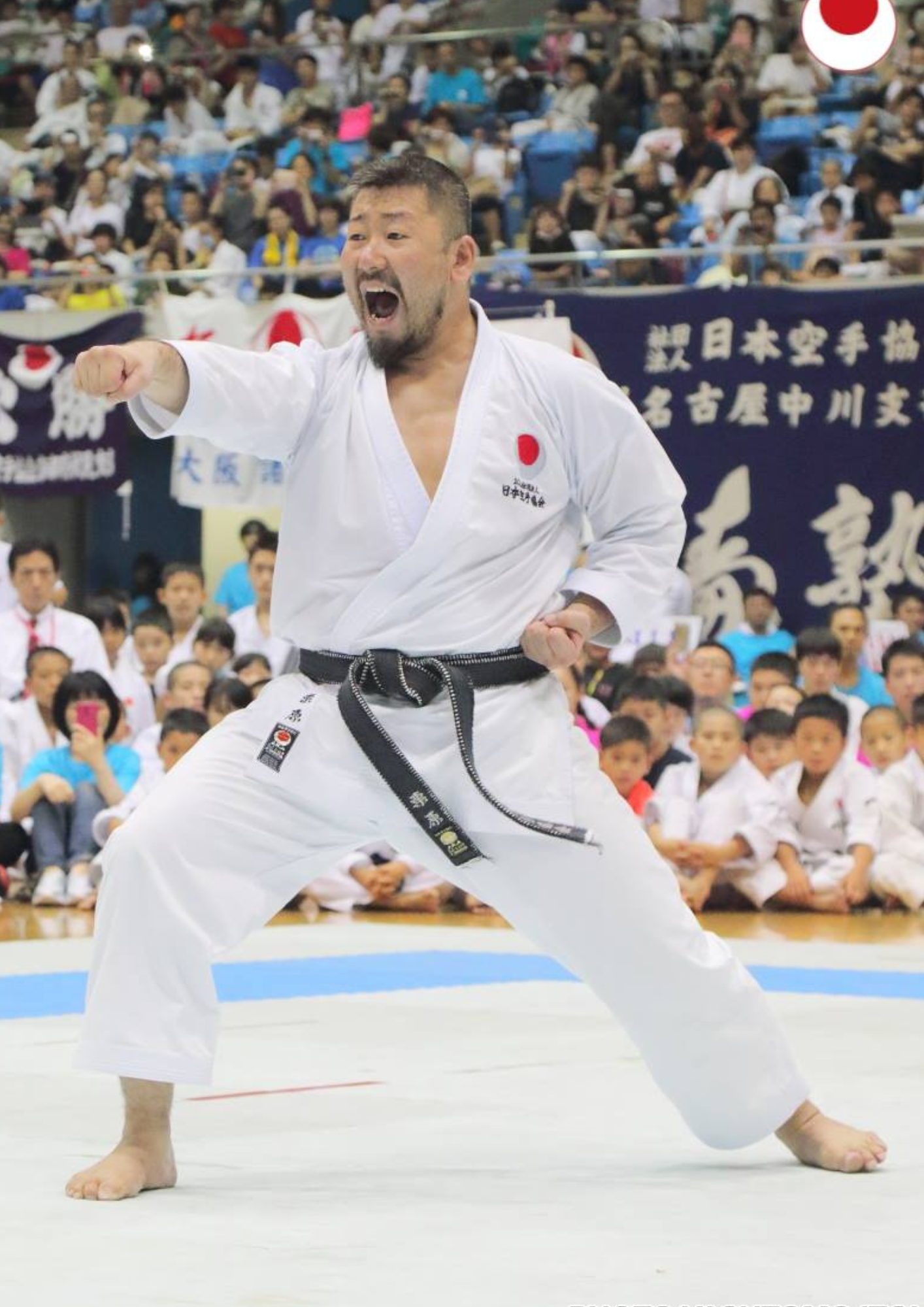 KIHON
Kihon refers to the fundamental building blocks and basic techniques in martial arts.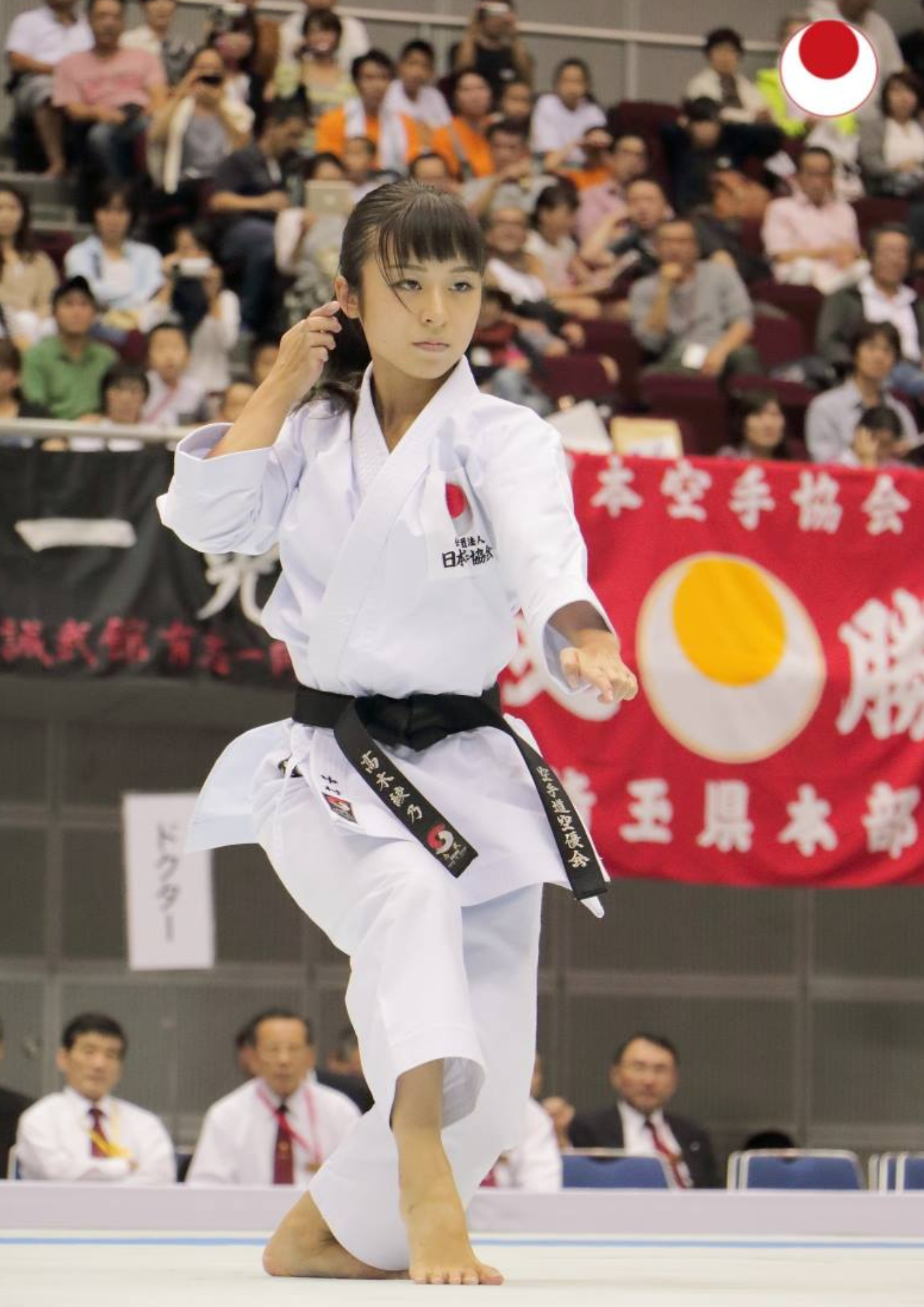 KATA
Kata are pre-arranged sequences of movements that simulate a fight against imaginary opponents.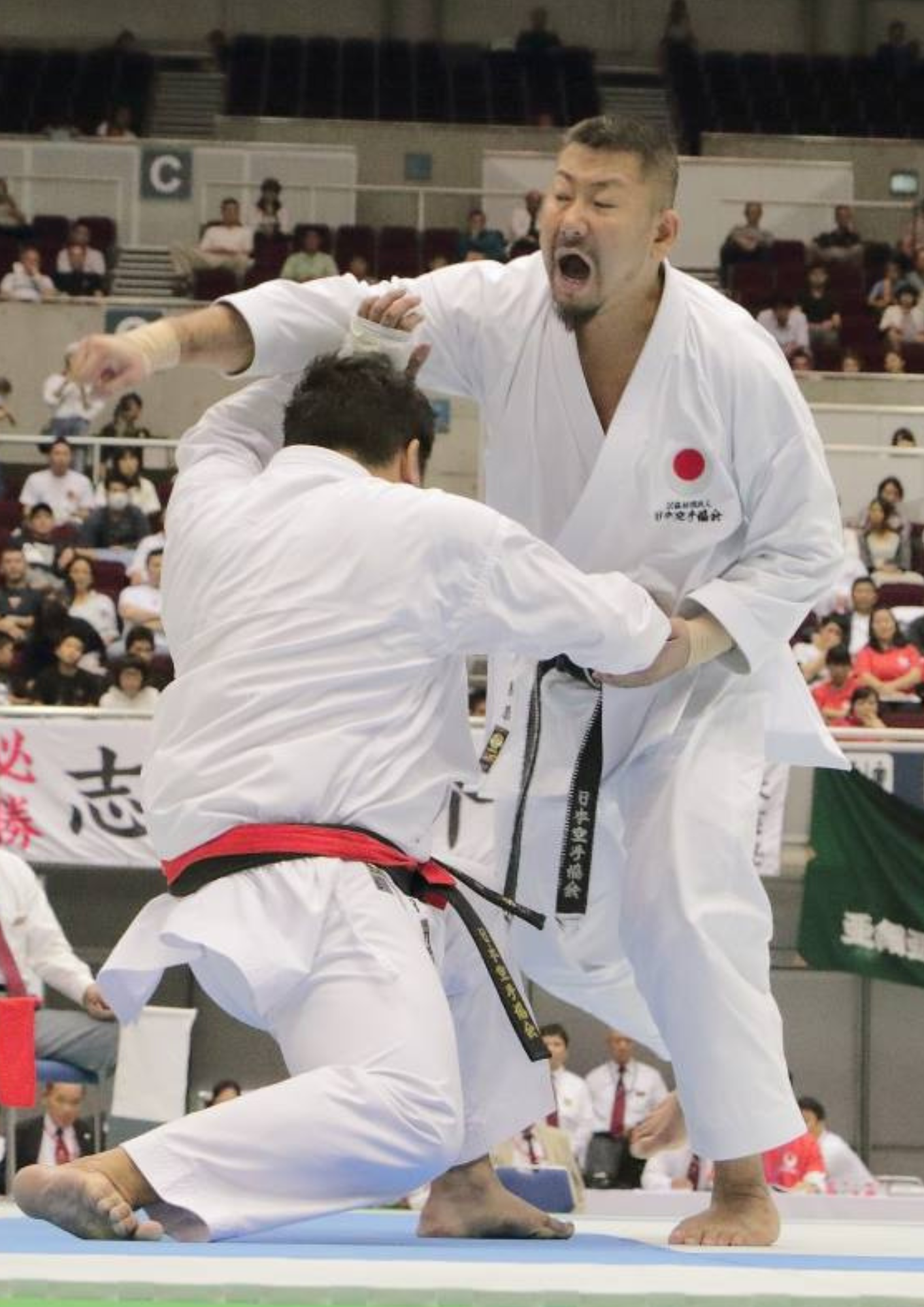 KUMITE
Kumite involves sparring or live combat practice with a training partner or opponent.
Journey Towards Success
OUR VALUES
How our custormers
Listen to our loyal customers for positive comments about our products and our service.
Latest News
It has been a great honor and pleasure to appreciate the excellence to commitment of our shining stars
Karate is like a circle, the pursuit of excellence has no end. We salute your unwavering commitment to outstanding performance once again
Wishing you the best of luck in all your future endeavors.