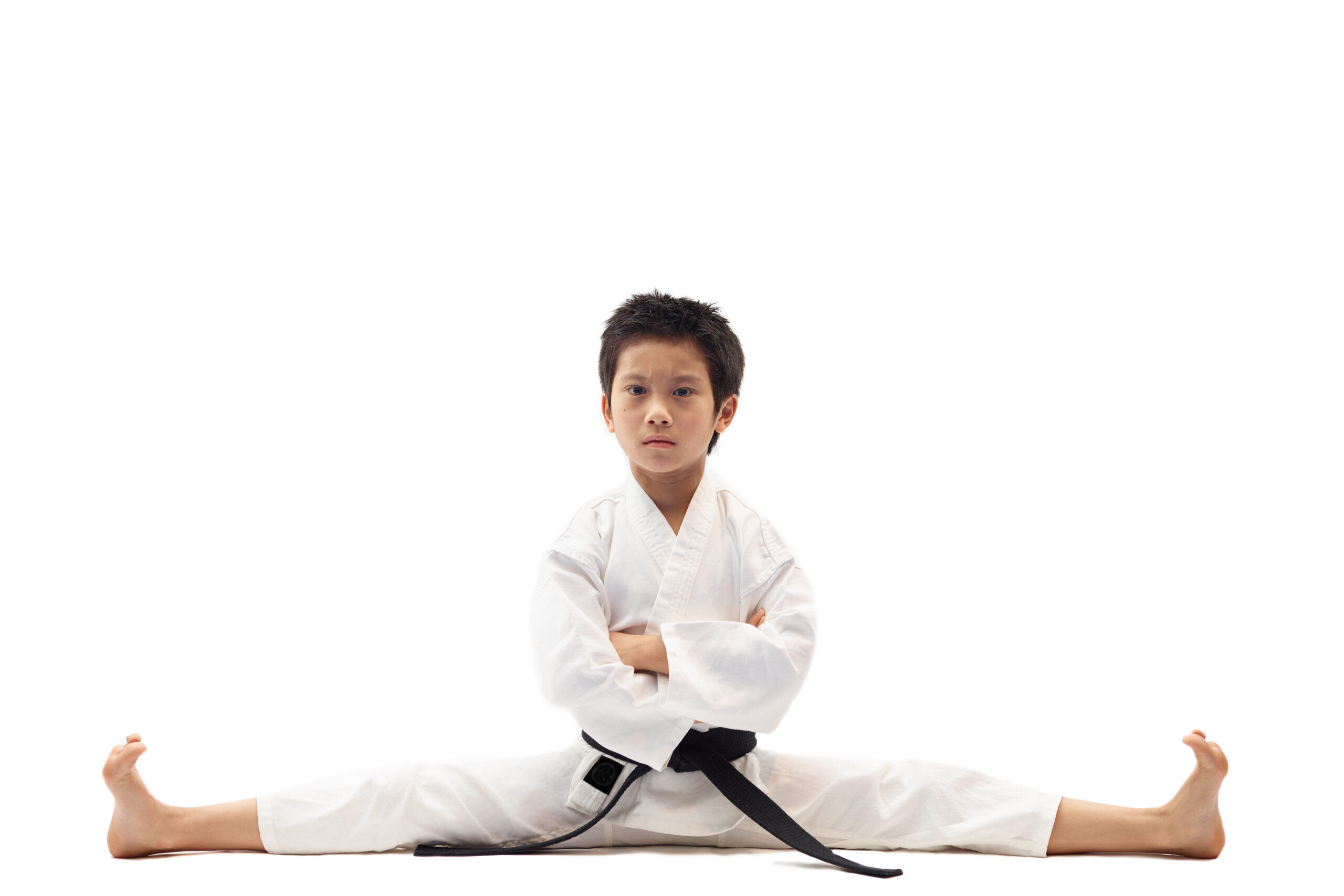 WHAT WE ARE PROVIDING?
NIHON KARATE KYOKAI UAE (Branch of Japan Karate Association, Tokyo, Japan) brings the exciting Martial Art of Karate in reach of everyone. Classes are disciplined yet fun, allowing the whole family to experience the enriching benefits of karate while learning and developing skills at their own pace. We cater for children (4yrs+), teens, adults, and families Apart from the obvious development of self-defence skills, Karate training builds confidence, positive attitude, determination, focus, and of course fitness. JKA NIHON KARATE KYOKAI promotes strength of mind and body, humility, bravery, and it is these attributes that build strong, focused, thoughtful, courageous individuals. We hope you find our website both inspirational and aspirational. If you are looking to try karate out, simply search for your nearest location and book a trial class.
How can we help you?
Contact us at the  NIHON KARATE KYOKAI office nearest to you or submit a business inquiry online.
Our Professional Service
We conduct our classes as per the high requirement demanded by our customers.
JOIN WITH NIHON KARATE KYOKAI UAE
REGISTER FOR 3 MONTHS & GET SPECIAL DISCOUNT OUR PACKAGES